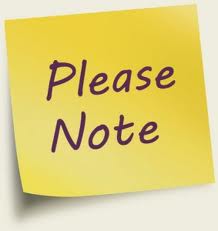 Message for Ecole Mountainview Staff, Parents and Guardians,
Please find a link to the updated COVID-19 Safety Plan for Ecole Mountainview as reviewed and discussed with school staff at the December 8 Staff Meeting.  The updates apply to the following key areas: the Daily Active Health Check, numbers of staff in the Staff Room, and use of masks in common areas and for our parents/guardians.
Ecole Mountainview COVID-19 Safety Plan – Updated December 8, 2020
Should you have any questions or you require information, please do not hesitate to contact me for assistance.
Sincerely,
Madame Cindy Sousa
Directrice, Ecole Mountainview