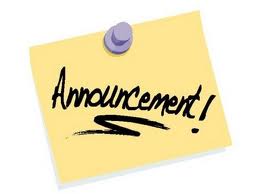 CMSD82 News Release – EMV Administration Leadership Change – 2021-2022 School Year
I am writing to share a change in the administrative leadership at Ecole Mountainview effective August 1, 2021.
Cindy Sousa, Principal at Ecole Mountainview has been granted a leave of absence for the 2021-2022 school year.
The Superintendent will work in consultation with District staff and Ecole Mountainview staff and parents for input into future leadership at the school.
We extend our best wishes to Cindy during her leave of absence.
Sincerely,
Janet Meyer
Superintendent of Schools