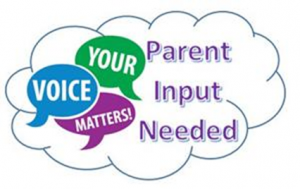 A Message for Parents/Guardians:
A friendly reminder, the Ministry of Education's online 2020 Student Learning Survey is available for your feedback until June 30, 2020.  All responses are anonymous and confidential.  The survey is for students in Grade 4, 7, 10 and 12 as well as their parents, staff and administrator. 
 Parents/Guardians can complete the 2020 Student Learning Survey by accessing the following link:
Kindly note that parents/guardians can login by using the Direct (logon-free) Access as (please select one of the options below) as outlined below.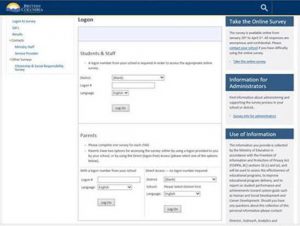 Should you have further questions regarding the Student Learning Survey 2020, please feel free to contact your School Principal for assistance.